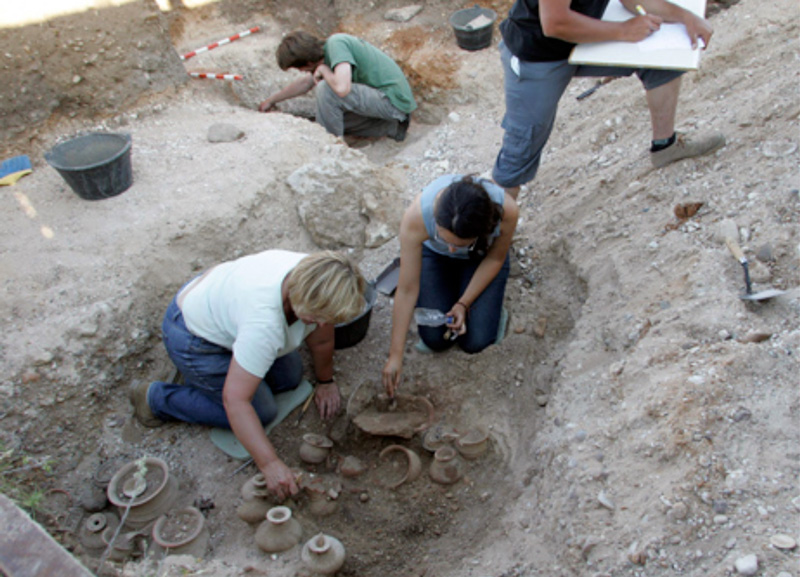 Recientemente hemos establecido una estrecha colaboración con el Centro de Estudios Vacceos Federico Wattenberg y el Centro de Conservación y Restauración de Bienes Culturales de Castilla y León, basada en el análisis de objetos (fundamentalmente vasijas) encontrados en tumbas del yacimiento Vacceo de Pintia (Padilla de Duero, Valladolid), así como en el estudio de la composición de las pinturas murales de distintas iglesias de la Comarca de Sa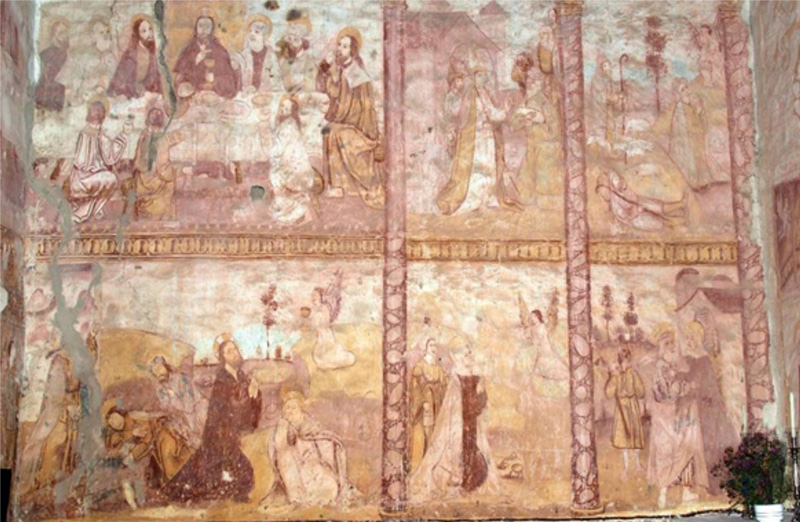 yago (Zamora).
Es necesario el estudio de los fragmentos de vasijas para conocer el contenido de las mismas y así poder comprender las funciones de los objetos, sus posibles áreas de actividad y poder relacionarlo con las costumbres funerarias del pueblo Vacceo. Mientras que la importancia del análisis de las pinturas murales radica en determinar la técnica que se empleó en la realización de dicho mural, lo que facilita a su vez la selección de las medidas de restauración y conservación oportunas.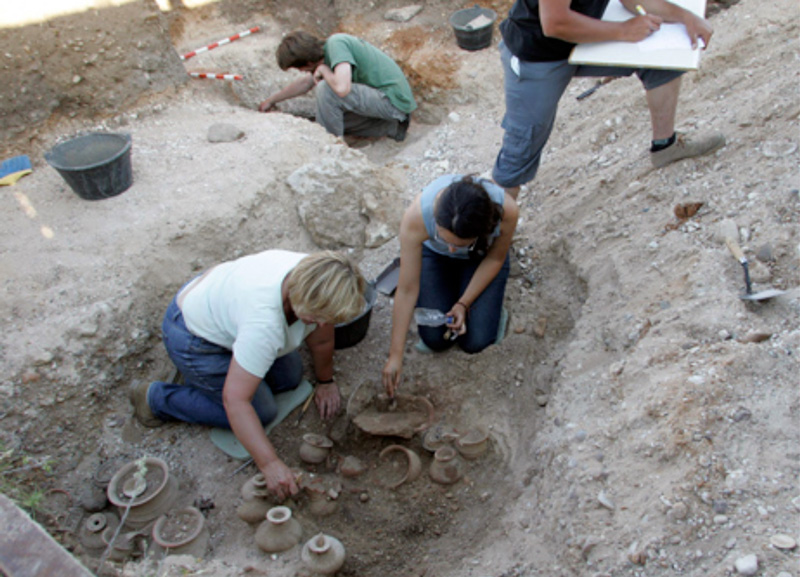 We have recently established a close collaboration with the Center for Vaccean Studies "Federico Wattenberg "and the Center for Conservation and Restoration of Cultural Heritage in Castilla y León, based on the analysis of objects (mainly vessels) found in tombs from the Vaccean necropolis of Pintia (Padilla Duero, Valladolid), as well as in the study of the composition of mural paintings in several churches from the Sayago region (Zamora ).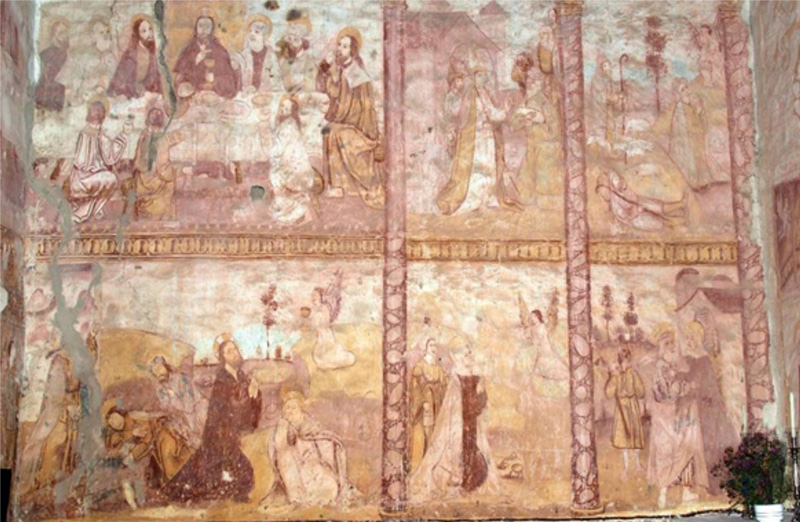 The study of the vessel content is useful understanding the functions of objects, their possible activity areas, and to relate it to the burial customs of the Vacceans ethnicity. Meanwhile, the importance of the mural analysis is to determine the technique used in the fabrication of those mural paintings , which facilitates the selection of appropriate restoration and conservation measures.