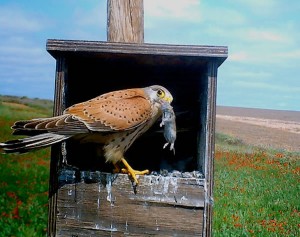 Se inicia en 1988 (JCyL) con el estudio de vertederos de residuos industriales proponiendo ubicaciones para su instalación en la Comunidad Autónoma, se continua con un macroproyecto encaminado a conocer la calidad de las aguas de la comunidad proponiendo una red de vigilancia y examinando aquellas actividades, principalmente agrarias, que implicaban un mayor riesgo para las aguas tanto superficiales como subterráneas. Se ha examinado el papel que las garzas pueden realizar como indicadores medioambientales y se han analizado aguas, sedimentos, peces, mamíferos para ver la incidencia que plaguicidas y venenos, así como sus productos de degradación, ejercen.
De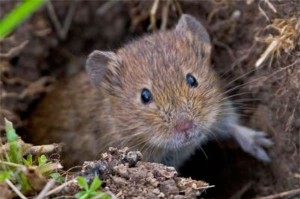 ntro de esta línea también se ha examinado la persistencia y degradación de numerosos compuestos empleados en el tratamiento de plagas incluyendo acciones sobre productos cultivados en invernadero. Todo ello se ha realizado desarrollando metodología multiresiduo y en ciertos casos de residuo único. Los aspectos más recientes se centran en la búsqueda de soluciones para el tratamiento de la plaga de roedores que asola periódicamente y con gran virulencia a nuestra Comunidad, se están examinando nuevos rodenticidas y tratando de proponer formas más novedosas y selectivas de aplicación.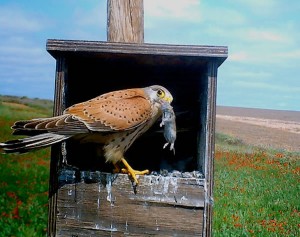 It began in 1988 with the study of industrial waste dumps and the proposal of locations for their installation in our region (Castilla y León). It continued with a macro-project which aimed to investigate the water quality of this Community, to propose a monitoring network, and examine those activities, mainly agricultural , that involved an increased risk for both surface water and groundwater. We have examined the role that herons can perform as environmental indicators, and we have also analyzed water, sediment , fish, and mammals in order to investigate the impact that pesticides and poisons, as well as their degradation products.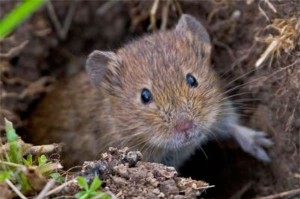 This research line has also examined the persistence and degradation of many compounds used in the treatment of pests, including actions on greenhouse-grown products. This has been done by developing multi-residue methods and in some cases single residue method.
The most recent issues are focused on finding solutions for the treatment of rodent plagues raging with great virulence periodically in our region. New rodenticides are being evaluated, and more innovative and selective application forms are being proposed.