Objetivos: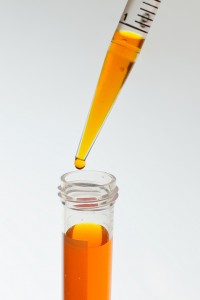 El grupo surge de la unión de los grupos existentes de Cromatografía y Técnicas Afines y Análisis Químico Aplicado y tiene por finalidad la investigación y desarrollo de metodologías que permitan la resolución de problemas reales de interés económico-social. Entre sus objetivos se pueden enumerar: – la preparación de personal cualificado en técnicas de análisis modernas de amplio uso en sectores tan diversos como el académico o industrial, a través de cursos de especialización teórico-prácticos. – el análisis de muestras complejas para lo que se requiere usualmente la utilización de técnicas híbridas y multidimensionales – la colaboración con Organismos oficiales y Entidades privadas en la resolución de problemas químico analíticos, validación de metodologías, desarrollo de prototipos, etc.
Líneas de Investigación:
Objectives: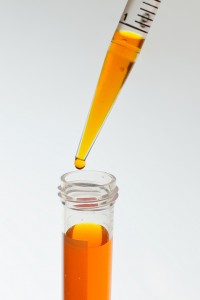 The group consists of the union of the existing groups of Chromatography and Related Techniques and Applied Chemical Analysis and aims to research and development of methodologies for solving real problems of economic and social interest. Its objectives can be listed: – Preparation of qualified personnel in modern techniques of analysis widely used in industries as diverse as academic or industrial, through theoretical and practical courses of specialization. – The analysis of complex samples which usually requires the use of hybrid and multidimensional techniques. – Working with Government agencies and private entities in solving analytical chemistry problems, validation methodologies, prototyping, etc..
Research lines: